Ceppy Y. Mulyana
Chairman
He holds a Bachelor of Engineering degree from Bandung Institute of Technology. Started his career in the banking industry at a Consumer Banking department of PT Bank Danamon Indonesia. In early 2004, he was trusted to be the part of Danamon Simpan Pinjam Micro Banking project team. He later joined HSBC Risk Management project team in 2006. With several several friends experienced in banking industry, he decided to establish/form a cooperative in 2008. The cooperative focuses on savings and loans activities and established under Mitra Sejati Cooperative. In 2012 he was elected as the Chairman of the Mitra Sejati Cooperative which later named as KSP Sahabat Mitra Sejati.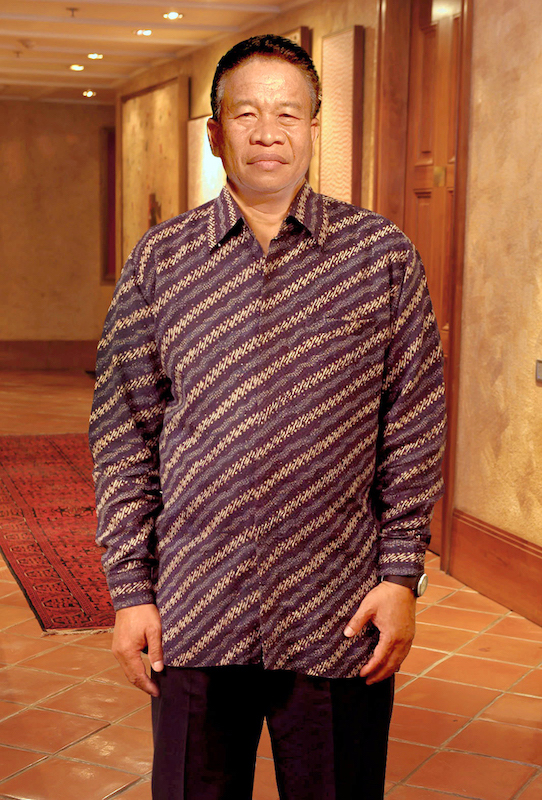 I Made Pande Cakra
2nd Chairman
Pande holds a Master's degree in the University of Indonesia Post-graduate Program majoring on Administration in 1994 and actively engaged in organizations and foundations such as the founder and supervisor of the Tirta Bhuana Foundation and the Taman Dharma Widya Foundation. He is a retired Police Officer with the last rank of Senior Commissioner (Kombes) of the Echelon II Police in the International Relations Division of the Indonesian National Police. While active, he was involved in various senior leadership positions and placements in the field of Interpol / Intelpam Polri, Police Attaché in Timor Leste, and Baintelkam Polri at Polda Metro Jaya. In his spare time time, Pande holds positions in various organizations, including as Chairman of the PHDI Bekasi, Founder and Supervisor of an NGO called Independent Research Agency of State Officials and Entrepreneurs' Wealth and active as a lecturer at the POLRI Education Institution. Pande had served in Poso, Central Sulawesi and Ambon, Maluku during the conflict of religious nuances in 2000-2004 as a member of the Maluku Conflict Independent Investigation Team. He once also served as Baintelkam at the Directorate of Economic Intelligence as Monetary of Banking Unit Head and Head of Sub Directorate I.
This humble and smart figure is a learner and willing to be hands-on. In 2020 he joined KSP Sahabat Mitra Sejati as the 2nd Chairman.
Yoel Gennedy
Treasurer
Yoel holds a Bachelor of Accounting degree from Brawijaya University, Malang and began his career in Accounting in 1998 by working at KAP Siddharta Siddharta & Widjaja (a member of KPMG International Accounting Firm) as a Senior Auditor. From the Public Accounting Firm, he switched to a company engaged in the field of petrochemicals PT Trans-Pacific Petrochemical Indotama in 2003 as Chief Accountant. At the end of 2008 he decided to join Sampoerna Strategic Group in developing the UMKM business by establishing KSP Sahabat Mitra Sejati (formerly known as Koperasi Mitra Sejati) and serving as Treasurer. Furthermore, he has been working in the banking industry since 2013 as Corporate Planning Division Head at Bank Sahabat Sampoerna.
This calm and quiet figure finally rejoined KSP Sahabat Mitra Sejati by once again taking the role as Treasurer in 2020.
Ondi Gokkon Yanuar Saragih
Secretary I
He received his Bachelor of Accounting degree from the Faculty of Economics, University of Indonesia. He also built his career in banking industry at Financial Reporting department of Bank Danamon Indonesia. At the end of 2015, he decided to join KSP Sahabat Mitra Sejati.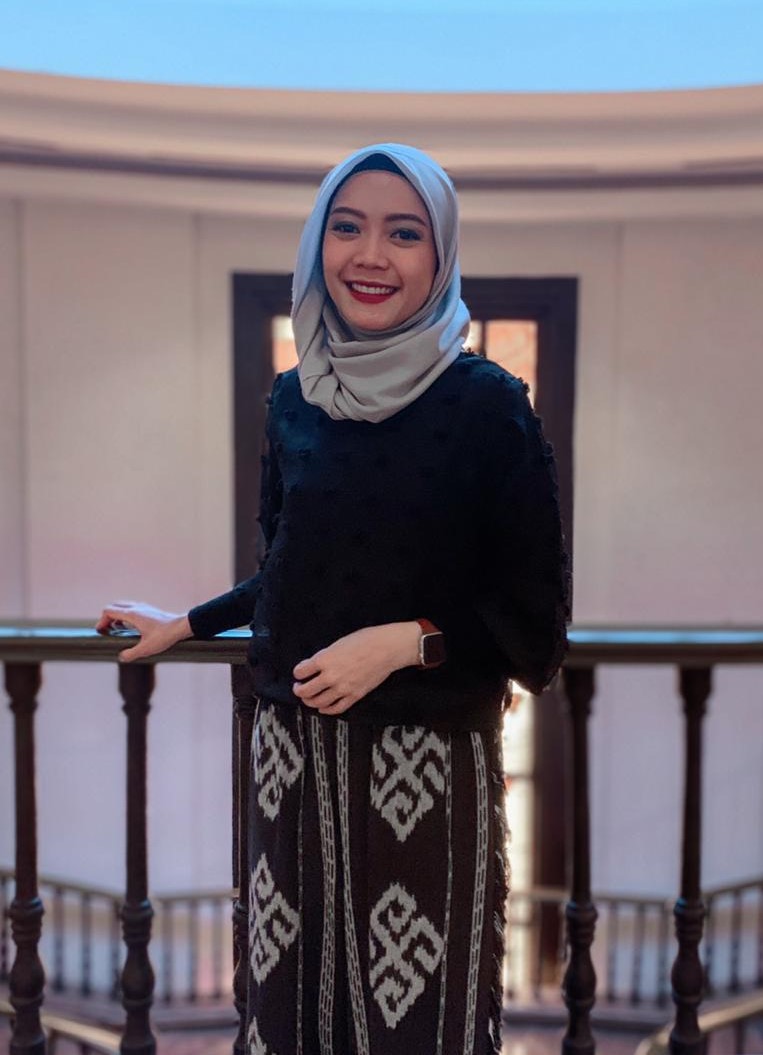 Ratna Kusumadewi
Secretary II
She holds a Bachelor of Economics from Padjadjaran University in Bandung, starting her career at Bank Central Asia (BCA) in 2008. She has studied e-Channel Product Development at Bank BJB for four years since 2011, for two years she has been Marketing Communication at Bank Sampoerna. Until now, it has been more than three years focused on the field of Fintech Business Product Marketing Communication, KSP Sahabat Mitra Sejati.
In addition to having more than twelve years of experience in financial institutions, she has also started to become an entrepreneur since 2015, building businesses with MSMEs in Bandung.